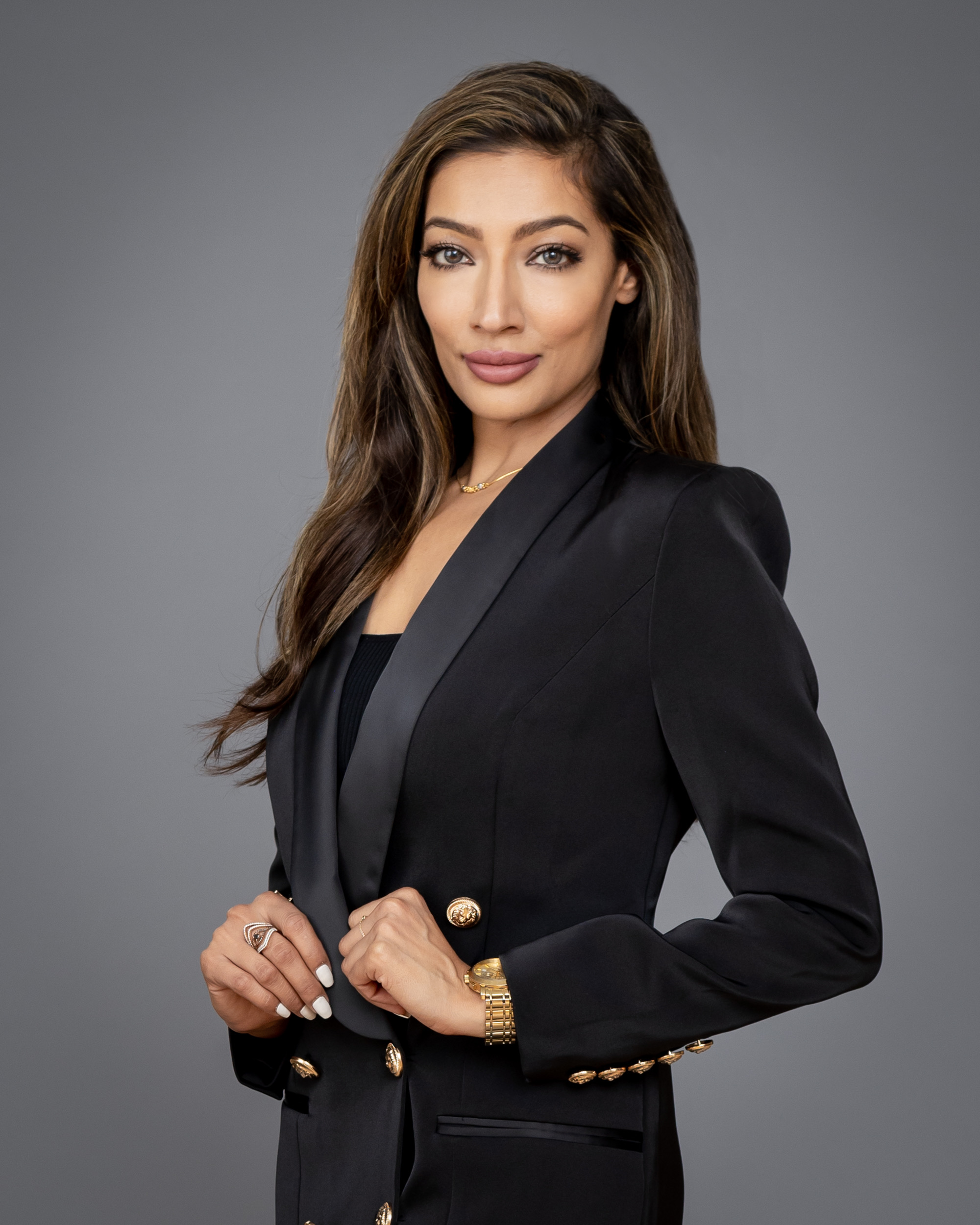 FOUNDER:
Shenaz Mohammed
Honours BA, LL.B.
Fashion By Law was founded in 2017 by Shenaz. A proud Canadian born and raised in Toronto. She has developed a unique experience in the Canadian fashion industry, she co founded and was Director of Operations for a prominent Toronto based luxury menswear label which has showcased in numerous fashion weeks, leading to incredible hands on experience in creating and directing a brand from start to finish.
Education:
Having completed her Law Degree in London England and her Legal Articles at Indigo Books & Music Inc., her knowledge in corporate law and marketing legislation has enabled her to create dynamic, strategic partnerships and build strong relationships within lifestyle industries. Her formal education comprises of an honours degree in Sociology and Psychology and a Bachelors of Law from the University of London. This education has instilled her with the business acumen, discipline and precision required to curate a successful company and brand. Her hands-on fashion experience has enabled her to create dynamic, strategic partnerships, and build strong relationships with creative entrepreneurs.
Experience:
Shenaz was also the founder of the Charter of Fashion an online platform inspired by research and development while serving as the Business Development Ambassador for the Canadian Arts and Fashion Awards. In this role she has travelled the nation meeting various Designers, she acquired an understanding of their position and unique struggles in monetizing their efforts, generating sales, and determining what works in the fashion industry, particularly with regards to branding and operations.
Advisory:
Shenaz has participated as Director of Programing for The Fashion Group International Toronto 2017-2018. FGI Toronto is a non-profit organization that allows its members the opportunity to network, access VIP events and elevate their career in fashion.
She currently advises at Ryerson University with the Fashion Zone and hosts branding consultation seminars with Fashion Incubator entrepreneurs. https://www.ryerson.ca/fashion-zone/advisors/ShenazMohammed/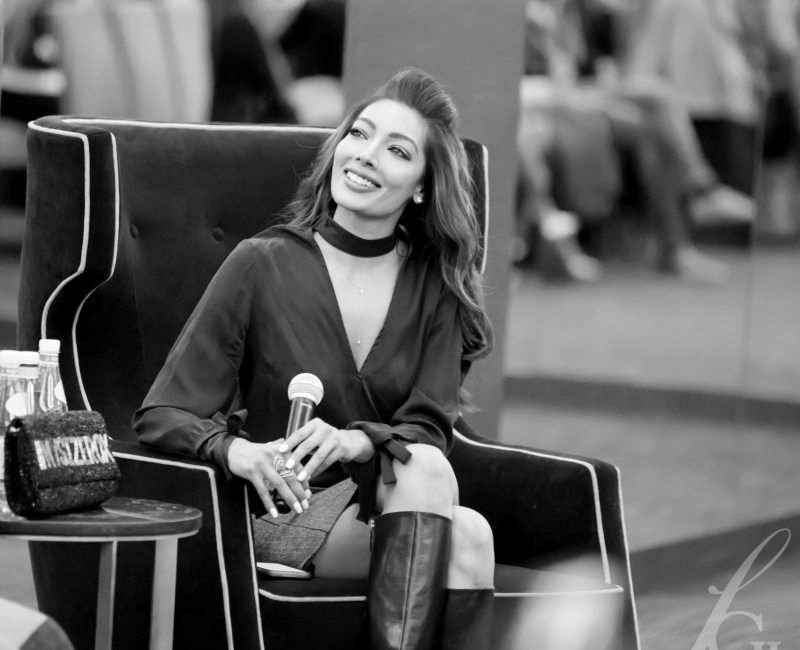 Philanthropy:
Shenaz participated in the 2018 FREE-THEM ANTI HUMAN TRAFFICKING campaign in 2018 and raised donations and awareness towards the organizations cause to end human trafficking. https://www.youtube.com/watch?v=BKUY_QpBdJw
Shenaz is also a speaker and presenter for Girls Living Out Loud Montreal a bilingual community for young women and girls (13+) in Quebec, with REAL LIFE role models and influencers, to not just educate through the Social Media Lens, but hearing and learning about their real life struggles and achievements in person, through storytelling, workshops, activations and more. All with the same goals of empowering young women and girls to be the best possible version of themselves. https://www.glolmtl.com